Free Estimates
& Financing Available* On Air Conditioning And Furnace Installs!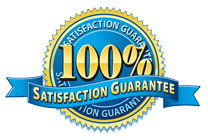 Wally's Heating & AC takes great pride in providing quality and affordable HVAC services to North and Northwest Suburban residents and businesses. *Subject to approved credit
Ask us about how to qualify for a $2,000 tax credit for a heat pump - LEARN MORE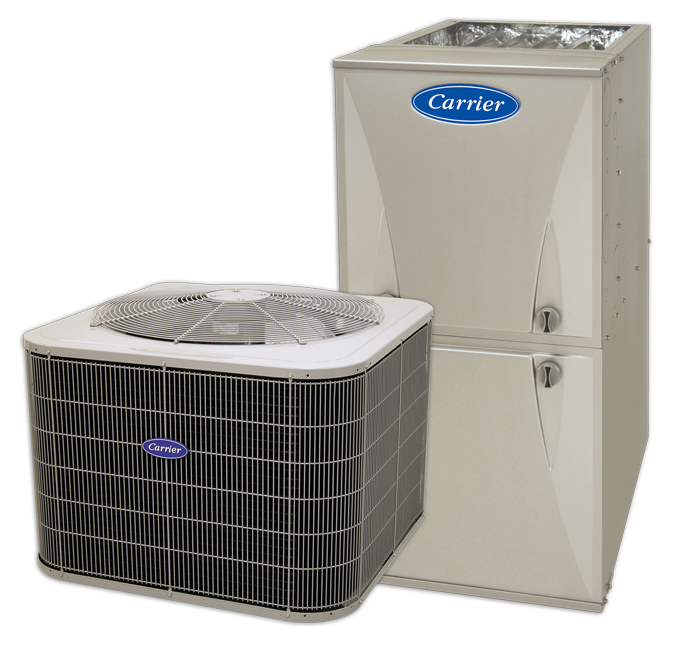 "Wally's Heating & Air Conditioning is a great, honest company. You won't go wrong working with them. They have serviced my furnace and air conditioners for over 8 years"

Larry B

"Wally was great! Very timely service call, great communicator and very diligent in explaining what was being checked and repaired. Helped get us up and running"

Tim F

"Both Wally and Rick have been very efficient and helpful when servicing the furnaces and generator in the the home we purchased. Prices are reasonable."

Caryn P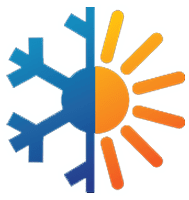 Expert Heating & Cooling Services
Furnace Replacement, A/C Maintenance & Heating Repair

Crystal Lake, IL, Cary, IL & Algonquin, IL

Wally's Heating & AC offers a whole lot more than our name implies.  We combine high quality products, affordable pricing, and a team of highly experienced specialists who understand and uphold our vision for superior value.  Specializing in a wide range of helpful services, we provide Cary, IL and surrounding areas with a trustworthy source for heating, cooling, air quality, water heating, snow melt systems, generators, and pool heaters.  We handle new installation, seasonal upkeep, repair, and further cost-savings and rewards through zoning systems, WiFi thermostats, and custom ductwork.
A/C Installation and Heating Repair in Cary, Crystal Lake, Algonquin & Lake in the Hills, IL
---
For All Your Home Comfort Needs. Contact Wally's Heating & AC at 847-542-3343 Today!